Atlantic: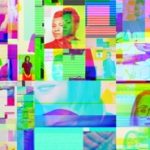 Why Is Silicon Valley So Awful to Women
Tech companies are spending hundreds of millions of dollars to improve conditions for female employees. Here's why not much has changed—and what might actually work.
---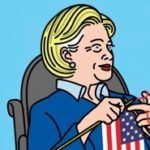 Playing the Granny Card
Hillary Clinton, Elizabeth Warren, Angela Merkel, Christine Lagarde: Is a generation of powerful women turning age into an advantage?
---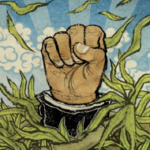 Cracking the Bamboo Ceiling
Can Asian American men learn from Lean In?
---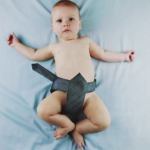 Daddy Track: The Case for Paternity Leave
It makes men more involved at home, women more involved at work, and workplaces friendlier for all parents.
---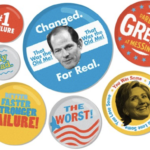 Losing is the New Winning
How we came to fetishize failure
---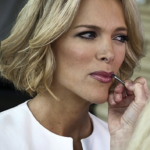 Foxy Ladies: Why One Network Applies so Much Makeup 
Why one network applies so much makeup
---
The New York Times: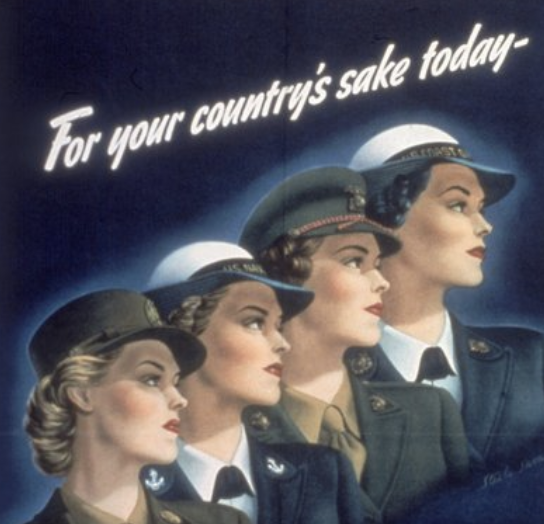 Women Cracked Wartimes Codes. They Can Fix Tech Today Too
---
---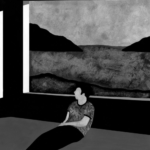 ---
Politico: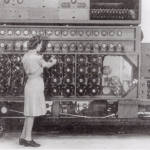 The Secret History of the Female Code Breakers Who Helped Defeat the Nazis
---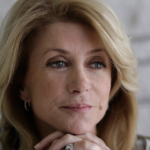 Wendy Davis, the Most Judged Woman in America
Wendy Davis did make a mistake. She thought that we were ready for a single mother.
---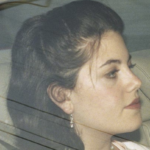 Monica Lewinsky, Reconsidered
Hillary Clinton, Rand Paul and the new politics of an old sex scandal.
---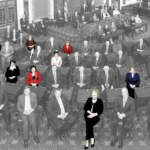 The Secret History of the Women in the Senate 
---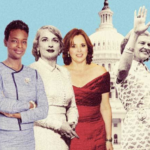 The New Power Wives of Capitol Hill 
Forget the insipid ladies lunching clichés. These women are outearning their husbands—Republicans too.
---
Mother Jones: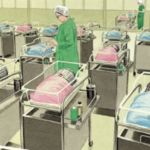 Souls on Ice
America's Embryo Glut and the Wasted Promise of Stem Cell Research
---
Washington Post (selected):
Vagina, a New Biography by Naomi Wolf (book review)  
The Obamas, by Jodi Kantor (book review)
Orly Taitz's Crusade to Challenge President Obama's Legitimacy (profile of one of the country's leading "birthers")
Maternal Truth (a piece about open adoption) 
The Vow (a piece about spousal caregiving) 
The Cat Will Play… (a piece about parental hovering) 
Maternal Truths (asking the eternal question: Should you tell your own children the terrible and illicit things you yourself got up to, as a youth?) 
A Series of Fortunate Events (2007 profile of then-Democratic presidential primary contender Barack Obama) 
Can One Household Save the Planet? (in which I and my family tried to go green) 
Power Player (anniversary exploration of "Mr Smith Goes to Washington," the classic cleaning-up-Washington movie, it origins and impact) 
A World of Their Own (profile of a deaf couple, women, who set out to have a deaf baby through assisted reproduction) 
Mr. Resident (2002 profile of Al Gore)
Slate: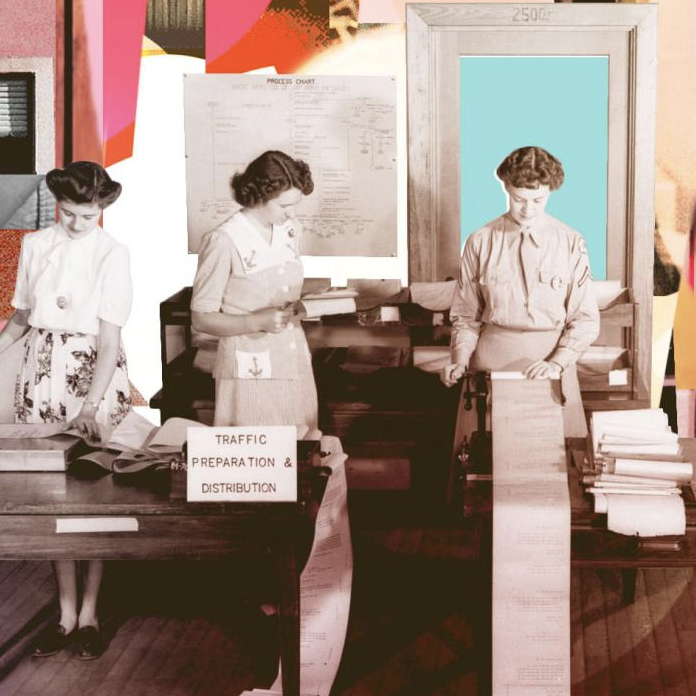 Rosie the Programmer: The Feminist Tech Pioneers of World War II 
---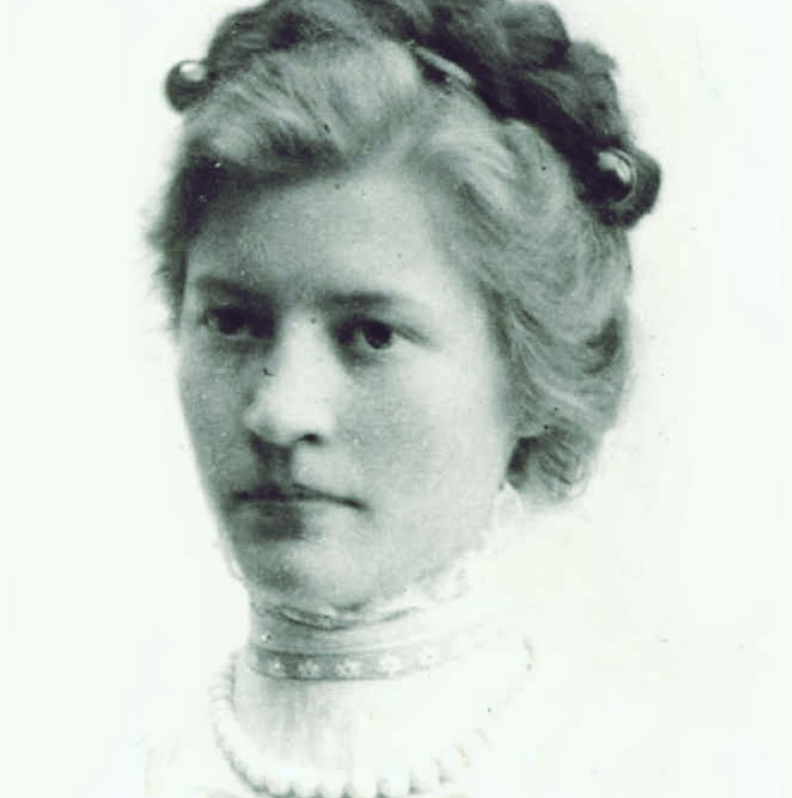 Any Man-Made Code Can Be Broken By A Woman 
---
Time: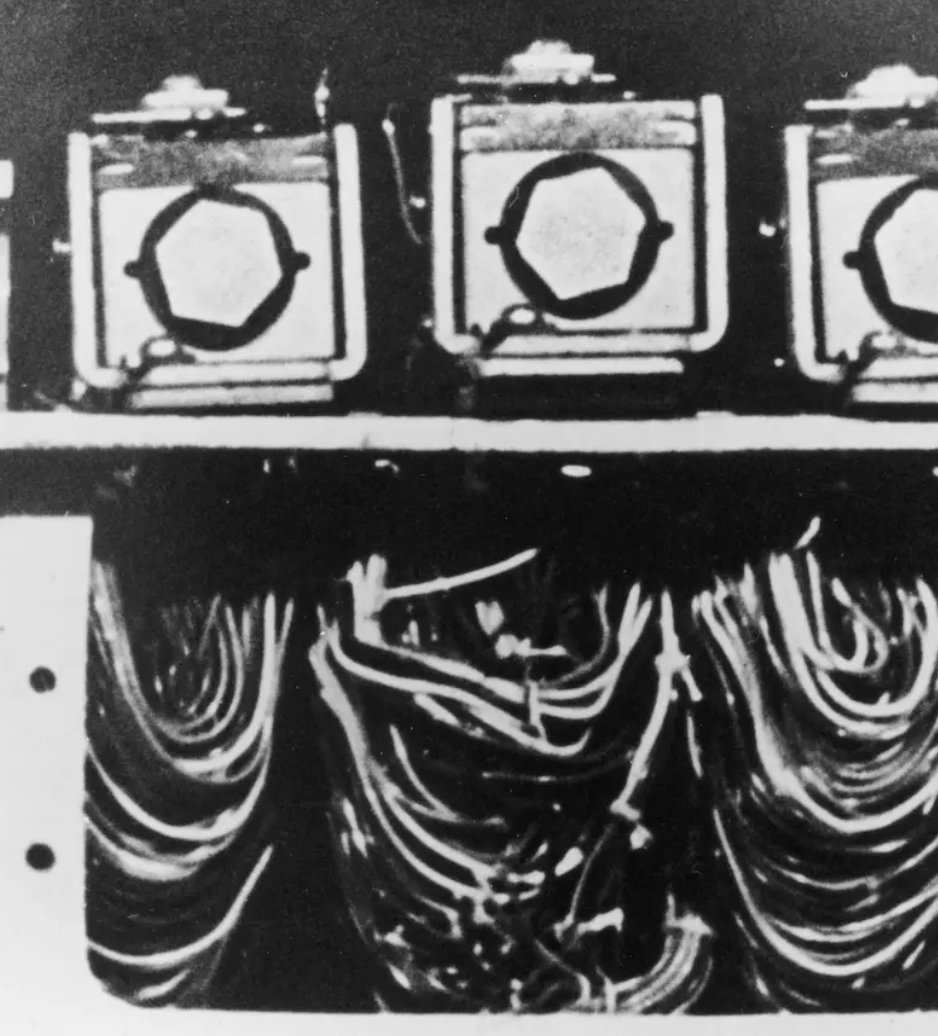 The Forgotten Women Who Helped Create the Field of Cybersecurity